Margo Wiltshire
Associate AIA Assoc. IALD IES LC LEED AP BD+C
Associate Principal
Ms. Wiltshire's designs and theoretical writings as an aspiring architect were inspired by light and shadow. At the suggestion of a friend, she attended a lecture by Paul Marantz, which introduced her to the practice of lighting design; and showed her that rather than choosing an architectural style, project type, etc. to pursue in professional life, she could collaborate with many architects of varying styles, on many project types, delving both into the scientific and the artistic endeavor of revealing architecture with light. A career of high specialization, but with broad impact.
Margo has 20 years of experience in the industry, working on projects ranging from bespoke residences to museums and large civic developments, with much in between. Her education is in architecture, and she approaches every project with the mind and heart of an architect. There are many indicators of professional success, but when an architect finds that the lighting is not only effective, but fluently speaks the language of their design, she has achieved her ultimate goal.
When not focusing on the addition and manipulation of light in the built environment, Margo seeks dark skies, for star gazing in deserts, on remote islands, and – when conditions are right – the suburbs!  Outside of travels, she divides her time between New York City and Cincinnati, enjoying the challenges of gardening on a 16th floor terrace as well as the terra firma of the Midwest.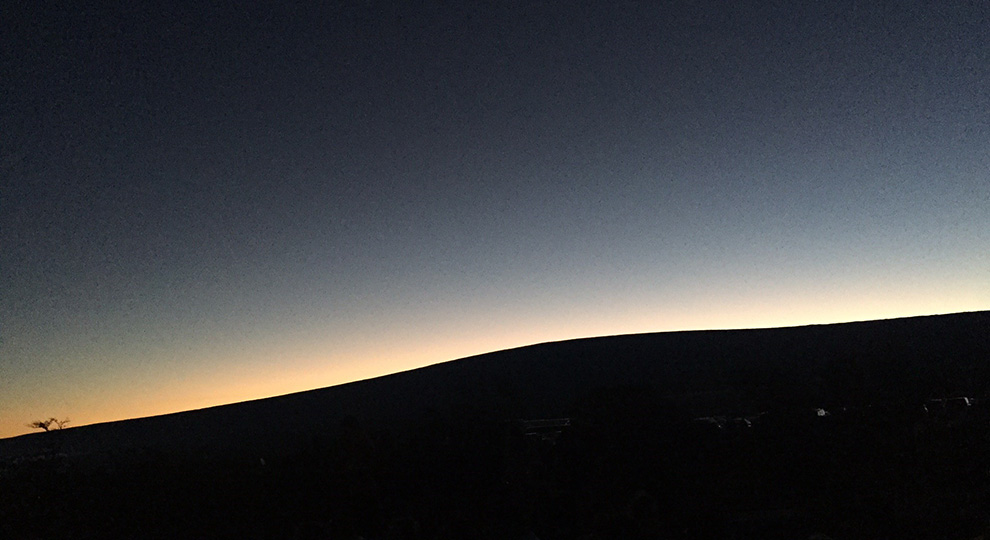 Many hands make light work
People are our greatest asset, and we have great people.